All I can say is THANK YOU!!!
This program is not just for Adults. I was struggling with my 16 year old daughter. No motivation, lack of direction, wouldn't talk to anyone (
especially me
) - she would just sit in her room on social media all day. I was at the end of my rope. She has had her struggles through the years and has seen various therapists, counselors, etc. I was just hoping someone would get through to her, no one did. It was looking like the last resort was medicating her. Then I came across this program. I enrolled her and all I can say is THANK YOU!!! Since graduating, she has secured a job, her GPA is a 3.8 (up from a concerning 2.75) and she is studying and applying herself - she is actually trying! Her relationships, especially with me, have improved and I feel, for the first time in a really long time, she is excited to discover what the future holds. She now possess the tools to navigate through the rest of high school and get the most out of it and make something of her future. Thank you, David, for giving me my daughter back.
---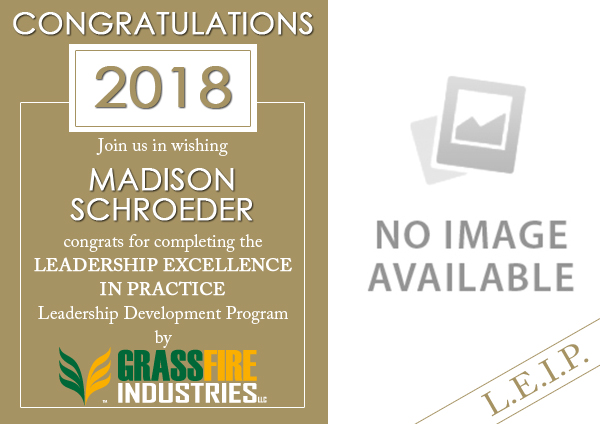 2018-10-01T10:00:57-05:00
Jennifer Sexton
(Madison's Mother)
Banking
This program is not just for Adults. I was struggling with my 16 year old daughter. It was looking like the last resort was medicating her. Then I came across this program. I enrolled her and all I can say is THANK YOU!!! Thank you, David, for giving me my daughter back. (Click the title for the full story.)
https://www.grassfireind.com/testimonials/all-i-can-say-is-thank-you/